HOLIDAYS OFFER!
Get up to
30% off
using the discount code
HOLIDAYS
.
Offer valid until December 31st at 23:59 CET.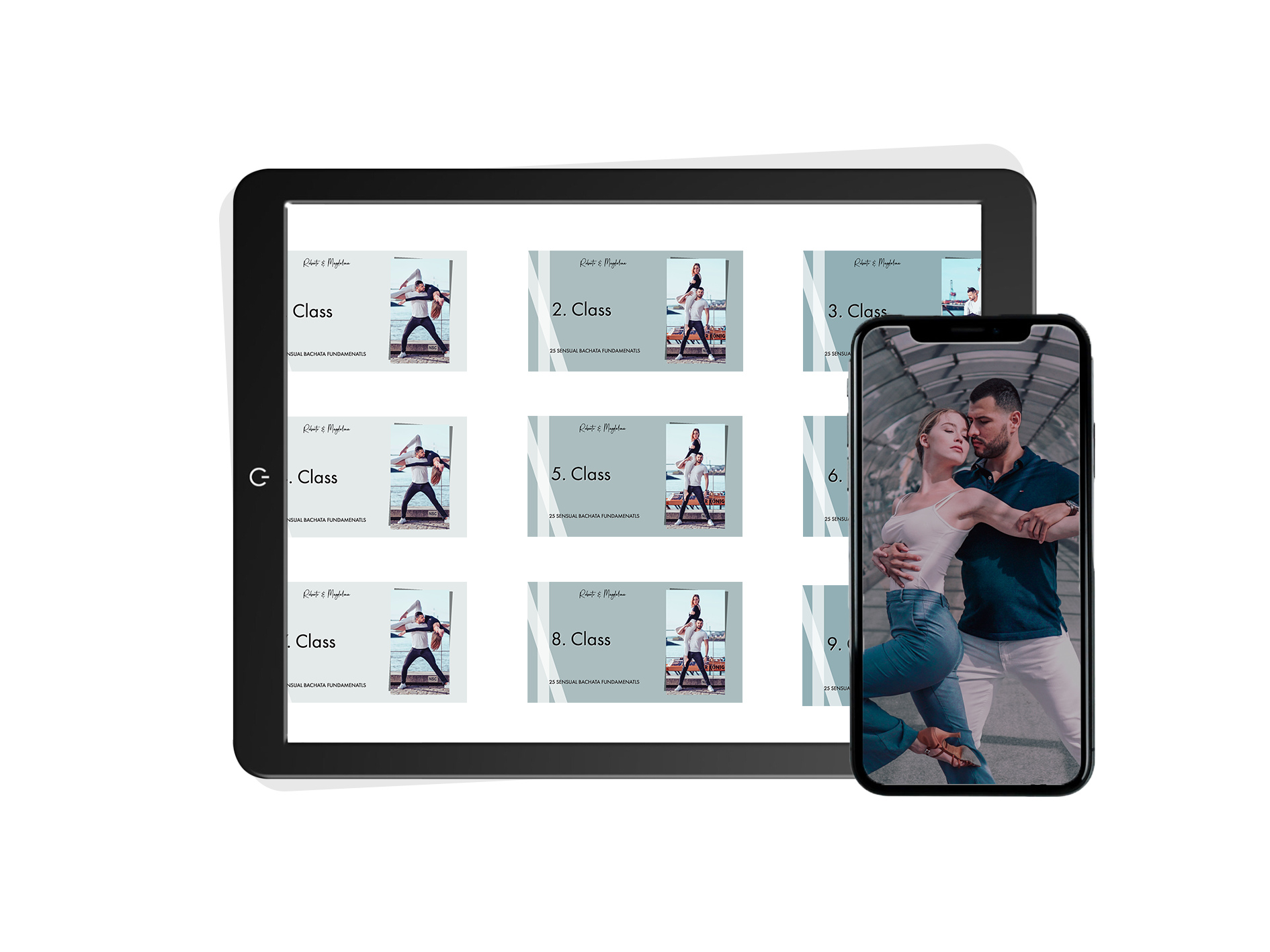 High-Quality And Flexible Learning

Enjoy access to high-definition (up to 4k) video lessons that provide step-by-step instructions. Our video library is accessible 24/7, allowing you to practice anytime, anywhere.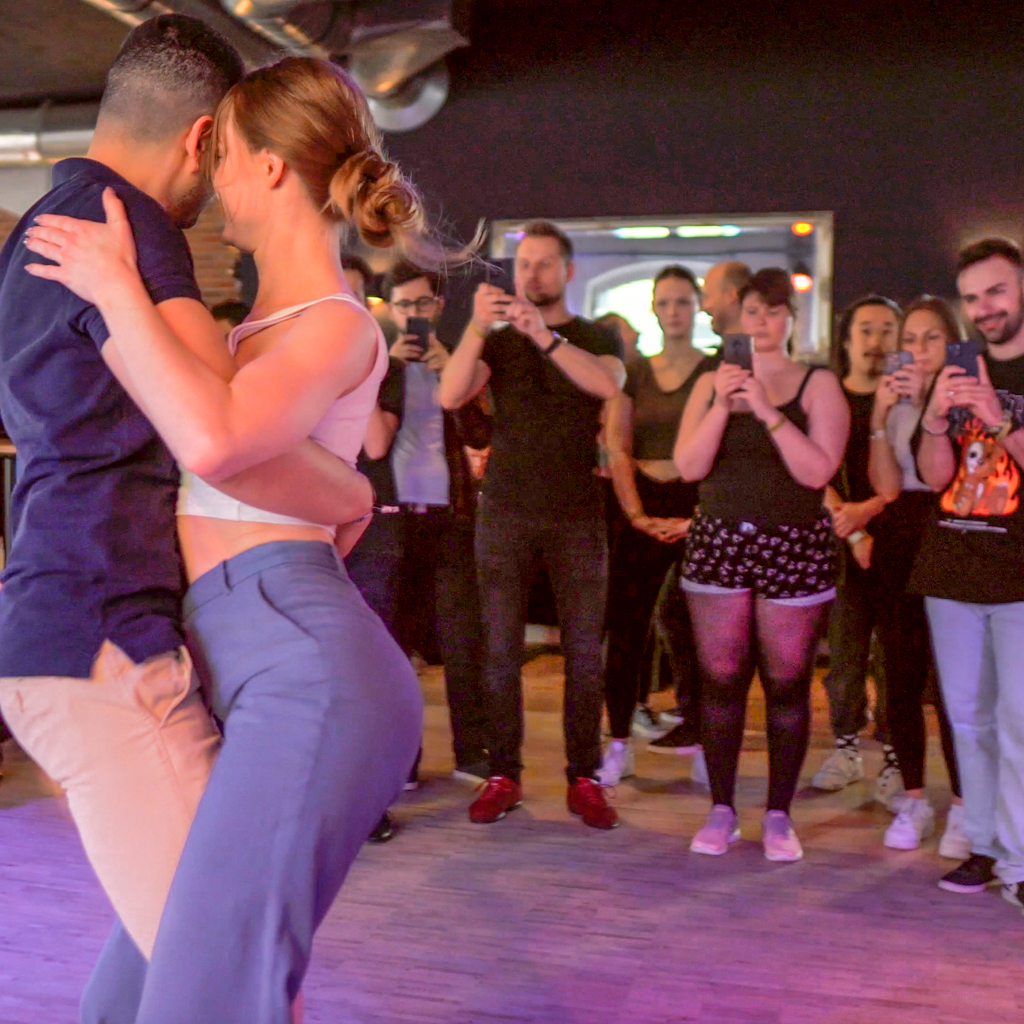 World-Class Instructors

Roberto & Magdalena, internationally recognized Bachata Sensual dancers and instructors, will guide you every step of the way.

Interactive Learning

Receive personalized feedback to improve your skills and connect with a supportive community.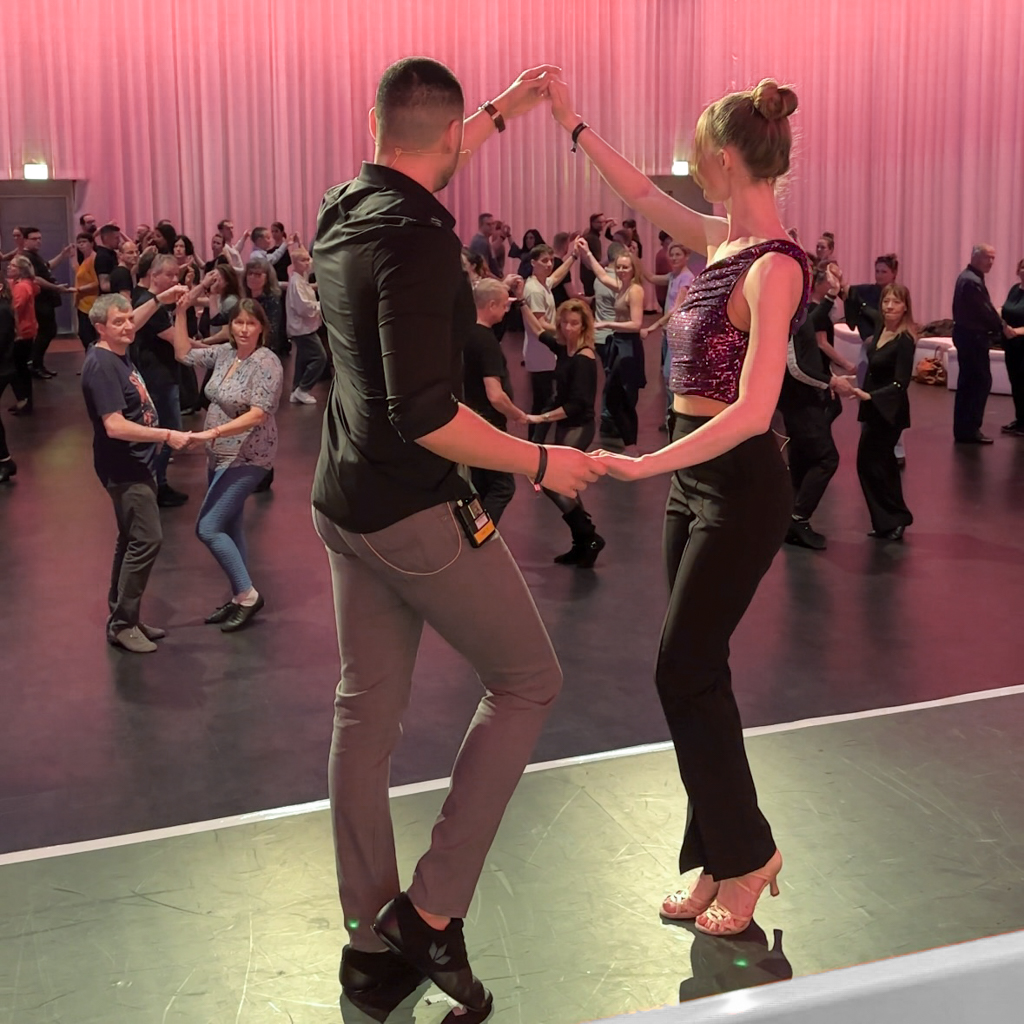 Courses Structure

Each course is carefully designed to cover a wide range of topics, from fundamental techniques to advanced patterns and styling.

Meet Roberto & Magdalena

International Bachata Sensual artists and teachers with a strong online presence on social media. Our main focus lies in refining technique, ensuring that students not only learn the moves but also understand the nuances that make Bachata Sensual truly shine.

Explore Our Exclusive Online Programs
Learn Bachata Sensual from the renowned instructors Roberto & Magdalena. Whether you're starting from scratch or looking to refine your technique, we have the perfect course for you.

Check your inbox to confirm your subscription